Being a mom isn't what it used to be. Way back in the Dark Ages, it seemed like we were expected to turn in our Adventure Cards once we gave birth; I guess we were supposed to stay indoors and knit or play Bridge or something. Not anymore. Today's moms are out there skiing, hiking, climbing, biking, and having all sorts of outdoor fun. So the old standby Mother's Day presents, perfume and flowers, just don't seem to cut it (we still like brunch, though).
In short, we need to explore other options. Here are a few things you might want to keep in mind for your mom — or maybe there's something you should put on your Mother's Day list, too.
Water Shoes
Does Mom like to kayak? Paddle board? Swim in the lake? For all of these things, get her water shoes from Lands End.  Travel & Leisure selected these as one of the best overall water shoes out there, with good reason. They dry and drain in a flash, thanks to the breathable mesh and drainage holes. Plus, the odor-control finish keeps them smelling fresh. Rip & grip closures adjust for perfect fit, so they won't come off til she wants them to.
Waterproof Kindle Paperwhite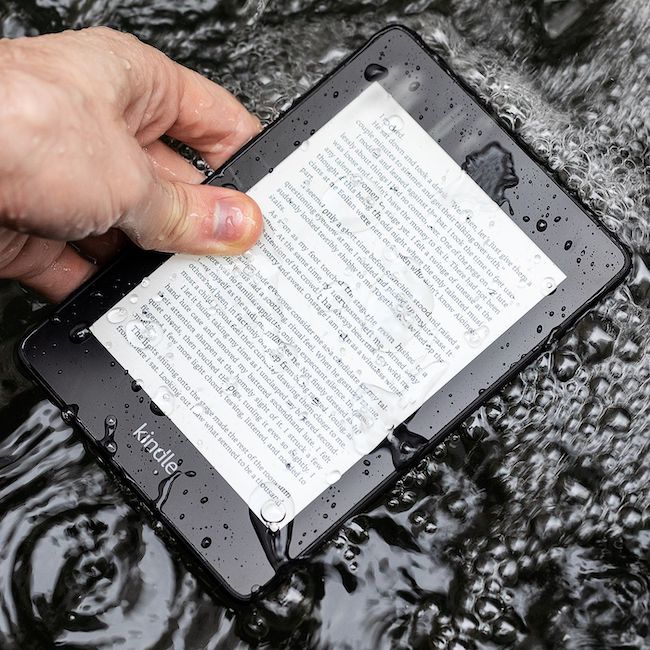 Did you know that there's a waterproof Kindle Paperwhite that's made to withstand accidental submersion? Which means it's perfect for reading on the beach, by the pool, or even in the tub. Featuring 8 GB storage, a glare-free display, and flush-front design.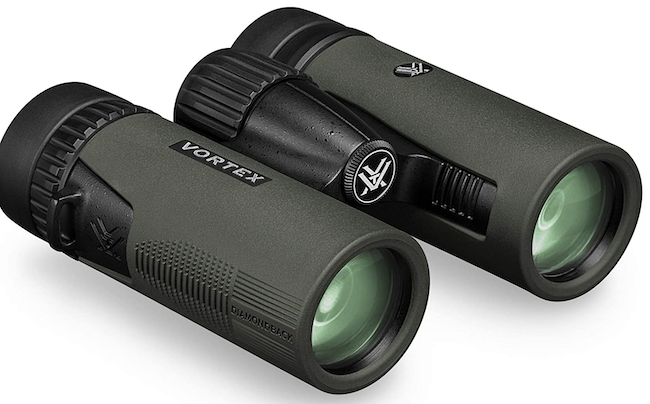 Here's how to get a close look at wildlife without physically getting closer: the Vortex Optics Diamondback HD 10×32 binoculars. Small and light with great optics, these fit easily into a backpack. If Mom's a birder, she'll be glad she has these.
Black Diamond Spot 400 Headlamp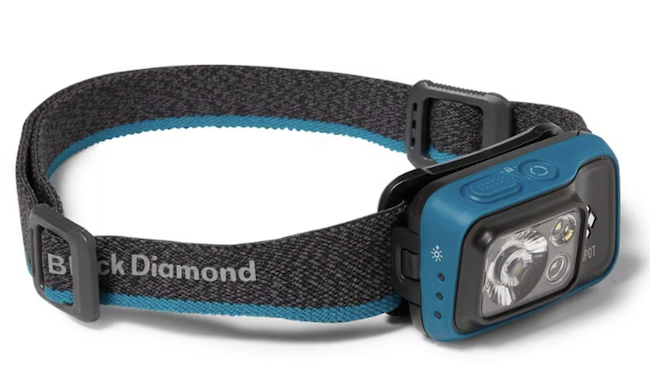 Whether Mom's walking the dog, going for an evening jog, or heading into the backcountry, she needs a good headlamp.  According to Wirecutter, the Black Diamond Spot 400 is the best one out there. Offering a great combination of brightness, simplicity, and reliability at an economical price, the Spot 400 is a great choice.
Darn Tough Hiking Socks
I'm not sure if I love these because 1) they're made in my home state (Vermont); 2) they offer amazing quality; or 3) they're adorable. No matter. Your mom will love them, too. (Plus you can never have too many socks.)
Bottle and glass-holding outdoor collapsible wine table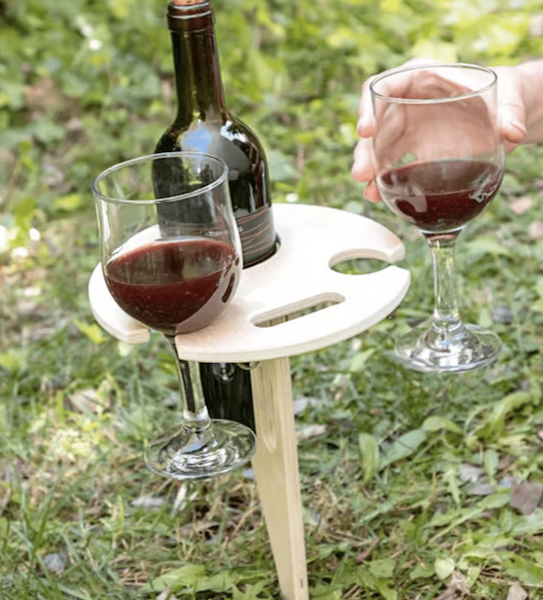 Just because Mom's outdoors doesn't mean she can't enjoy her favorite beverage. Here's the civilized way to do it: a collapsible bottle and glass holding table that's lightweight and easy to carry. Stick it in the ground at the beach or the campground, and it's ready to go.
Pop-up kayak & paddleboard sail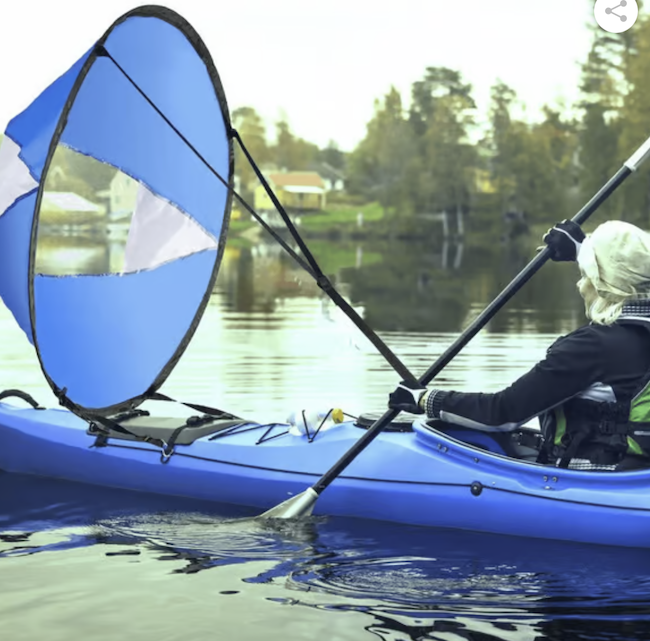 Turn any kayak into a wind-powered boat with this pop-up kayak and paddleboard sail. Easy to assemble with a target wind range of 4 to 13 knots, it'll get Mom zipping along in no time.
Gobi heated camp chair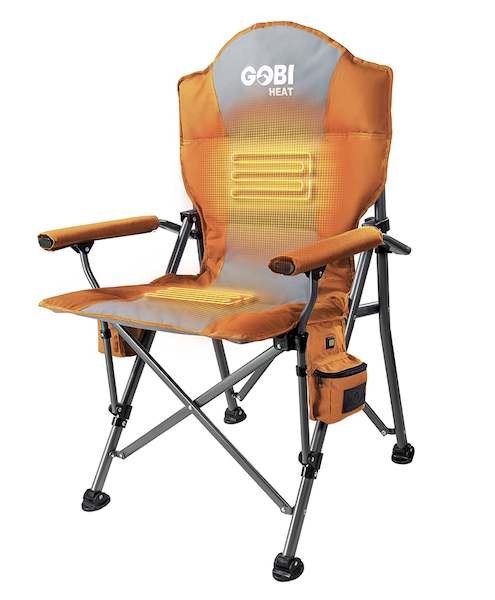 Soccer moms, rejoice! There's a way to stay warm while watching your kids run up and down the field in the crisp fall weather. Of course, this heated portable chair is great for camping, too. The Gobi heated chair has dual zones, 3 heat settings, and provides up to 9 hours of battery life.
TikiTunes: Portable Outdoor Speakers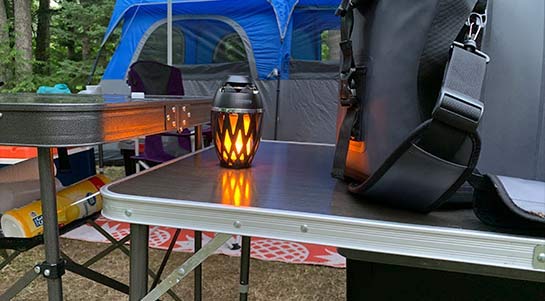 Anyone who loves to listen to music outdoors will love TikiTunes. Portable and lightweight, TikiTunes are Bluetooth speakers that look like Tiki torches (though you can use them with or without music, even in the rain or snow). The high-quality 2000 mAh rechargeable battery lets music to play continuously for at least 6 hours, and they can be paired with Apple or Android devices.
Ski Slope Skinny Bar Necklace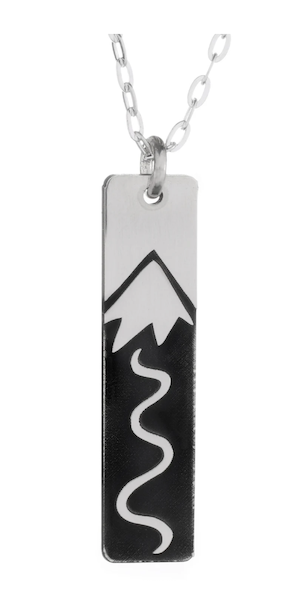 Perfect for the mom who loves skiing, the Ski Slope Skinny Bar Necklace is handmade of 100% sterling silver. Available on a 16-, 18-, or 20-inch sterling silver chain.