Golf enthusiasts know the sport is not just about the game itself, but also the experience surrounding it. What better way to enhance your passion for golf than by embarking on an exciting golf trip? Whether you're seeking picturesque landscapes, challenging courses, or a touch of luxury, we've got you covered. In this blog post, we'll present you with a curated list of unforgettable golf trip ideas that will surely inspire your next golfing adventure.
6 Epic Golf Trip Ideas
1. The Scottish Highlands Golf Experience: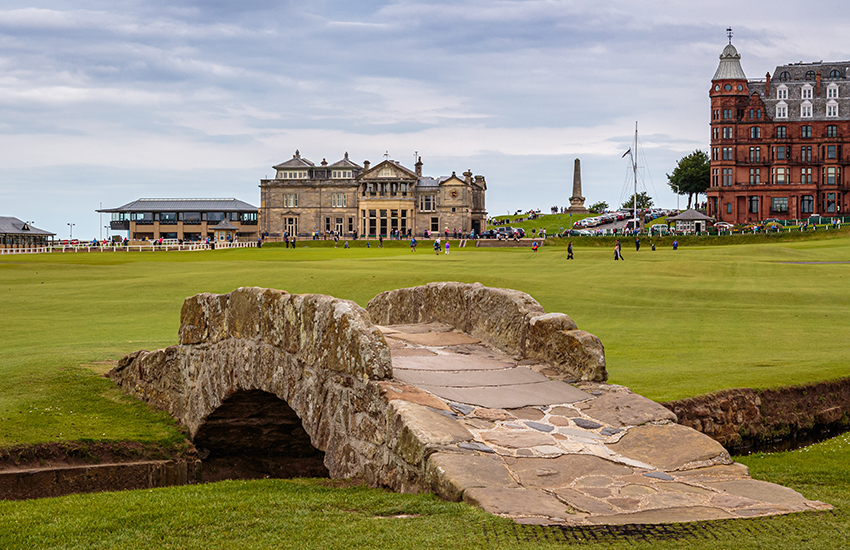 For those who appreciate the origins of the game, a visit to the Scottish Highlands is one of the best golf trip ideas. This rugged and breathtaking region is home to some of the world's most iconic golf courses, such as St. Andrews, Royal Dornoch, and Muirfield. Immerse yourself in the history and tradition of golf as you tee off amidst dramatic landscapes, rolling hills, and historic buildings. Needless to say, it's one of the best golf trips in the world.
2. Hawaiian Golf Retreat: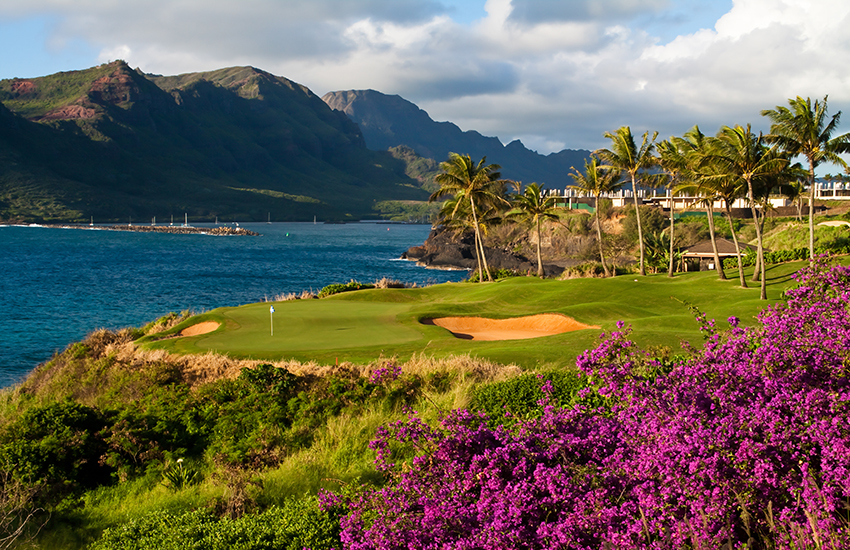 Combine your love for golf with a tropical getaway by heading to the dazzling islands of Hawaii. With its year-round pleasant climate, lush greenery, and stunning ocean views, Hawaii is truly a golfer's paradise. Picture yourself playing on renowned courses like the Plantation Course at Kapalua, Mauna Kea Golf Course, and Turtle Bay Resort, where each hole presents a unique challenge amid thrilling surroundings. After a day on the course, unwind on white-sand beaches or explore the vibrant Hawaiian culture.
3. Paradise in Pebble Beach: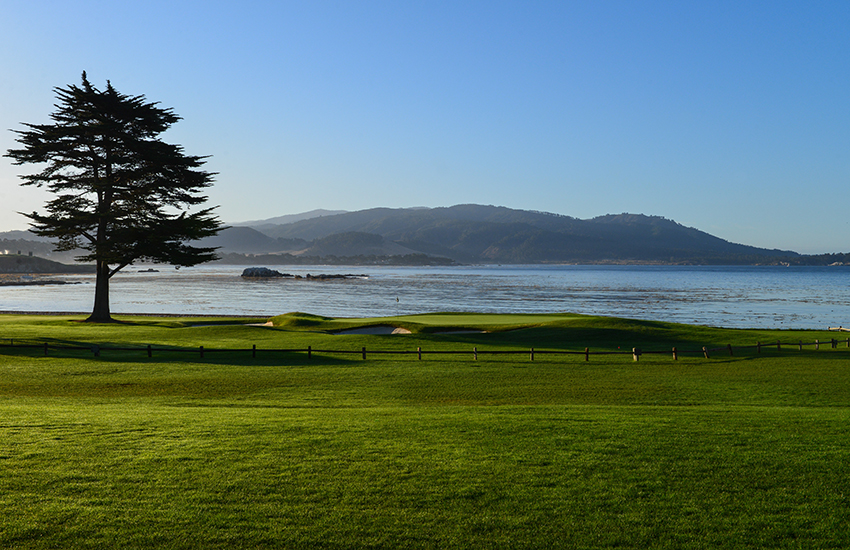 Nestled along the picturesque California coastline, Pebble Beach is synonymous with golfing excellence. The renowned Pebble Beach Golf Links, overlooking the Pacific Ocean, consistently ranks among the world's top courses. Take on this iconic challenge and soak in the magnificent beauty of the Monterey Peninsula. While in the area, explore other notable courses like Spyglass Hill Golf Course and The Links at Spanish Bay and indulge in the region's rich culinary offerings and world-class hospitality.
4. Golfing Magnificence in Myrtle Beach: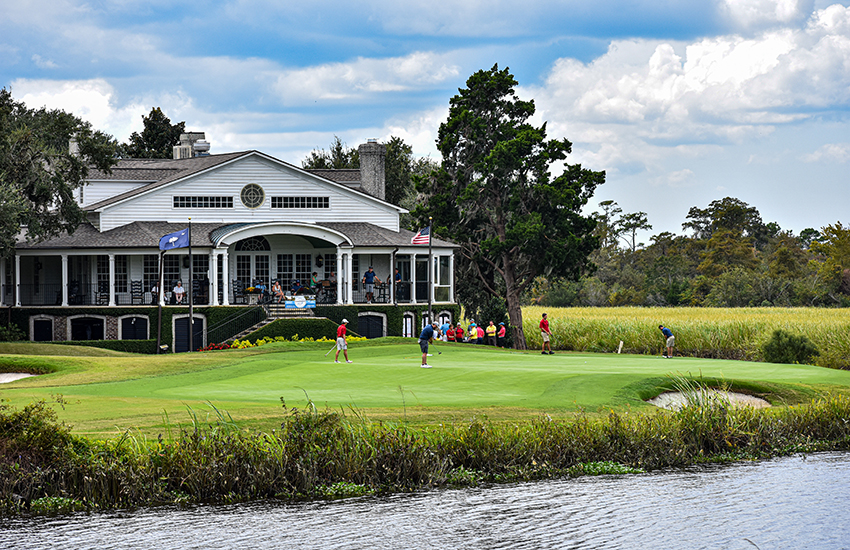 Myrtle Beach is often hailed as the golf capital of the United States. It offers an abundance of golf courses set against the backdrop of beautiful beaches and Southern charm making it one of the best golf trip ideas. With over 80 championship courses to choose from, including some of the top 100 courses in the nation, golfers of all levels can find their perfect match. The area is one of the best golf trips on a budget and area golf courses offer some of the best stay-and-play golf packages, too. Myrtle Beach golf trips often include visits to Barefoot Resort & Golf, Legends Golf & Resort, TPC Myrtle Beach, and Caledonia Golf & Fish Club – among many others.
5. Historic Elegance in Pinehurst: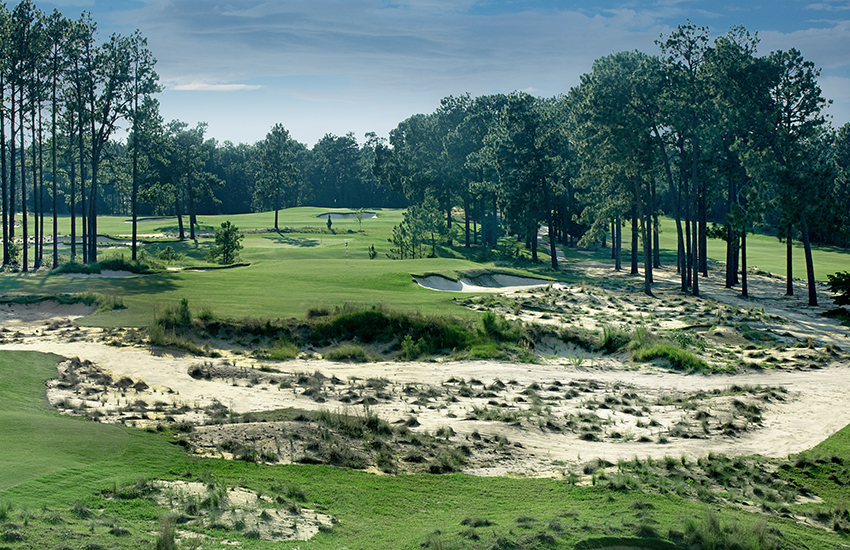 Step into history by embarking on a golf trip to Pinehurst Resort in North Carolina. This historic destination has hosted numerous prestigious championships, including the U.S. Open. With its nine distinct courses (and a tenth on the way), Pinehurst offers an unparalleled golf experience. The highlight of a Pinehurst golf trip is the iconic Pinehurst No. 2, designed by Donald Ross. It's known for its challenging greens and strategic layout. Beyond golf, explore the charming village, visit the resort's spa, and bask in the old-world ambiance of this golfing treasure.
6. Relaxing Desert Oasis in Scottsdale: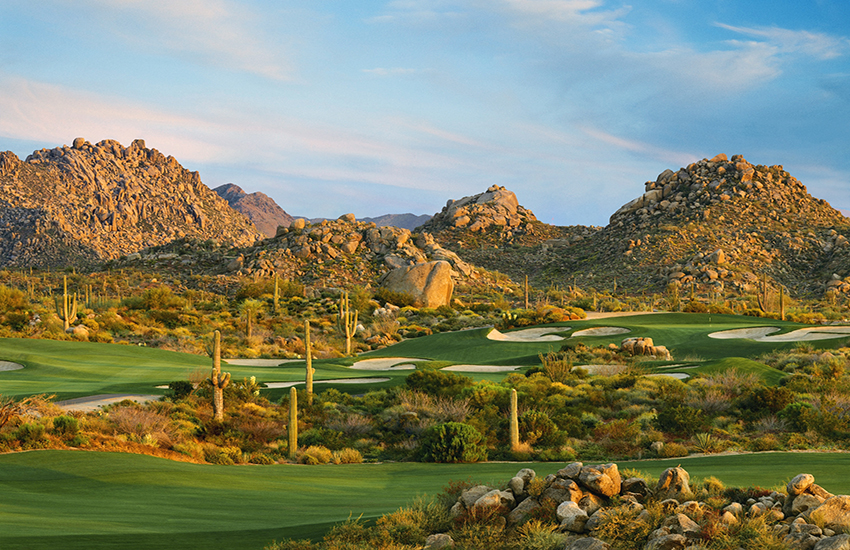 Escape to the desert oasis of Scottsdale, Arizona for a golf trip combining natural beauty, extravagant accommodations, and a thriving golf scene. The area boasts an impressive collection of world-class courses, including TPC Scottsdale, home of the famous Waste Management Phoenix Open, along with Troon North Golf Club, We-Ko-Pa Golf Club, and more. Enjoy a round of golf against the stunning backdrop of the Sonoran Desert, take advantage of top-notch practice facilities, and unwind in lavish resorts and spas. With its year-round sunny weather, Scottsdale offers an ideal golfing getaway.
A golf trip is an excellent opportunity to explore new destinations, challenge your skills on exceptional courses, and create lasting memories. Whether you're drawn to Scotland's historic charm or Hawaii's tropical allure, each golf trip idea promises a unique and unforgettable experience. So pack your clubs, ship them ahead, and let the fairways be your gateway to discovering the world!