The fallout of Liverpool's controversial defeat to Tottenham on Saturday has continued into Tuesday as the Merseyside club have received some key information from the PGMOL. 
The Reds are outraged over a decision to rule out a perfectly good goal scored by Luis Diaz to make it 1-0 at the time and on Sunday penned a strongly worded statement in which Liverpool argued that sporting integrity had been "undermined" and said they would "explore the range of options available, given the clear need for escalation and resolution".
It has now been reported by The Athletic, that the referees' governing body PGMOL have sent Liverpool the audio of the exchanges from Saturday's game between referee Simon Hooper and those in the VAR room at Stockley Park, which the Reds will now review.
More Stories /
Latest News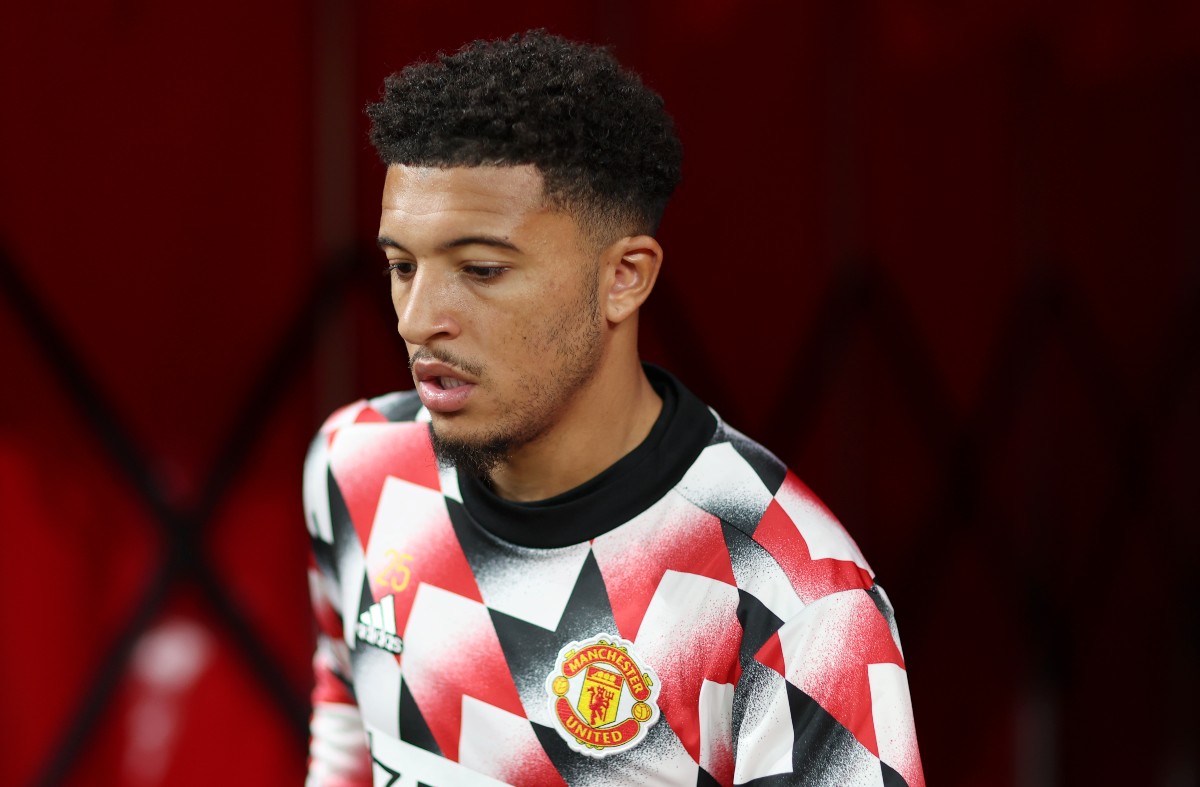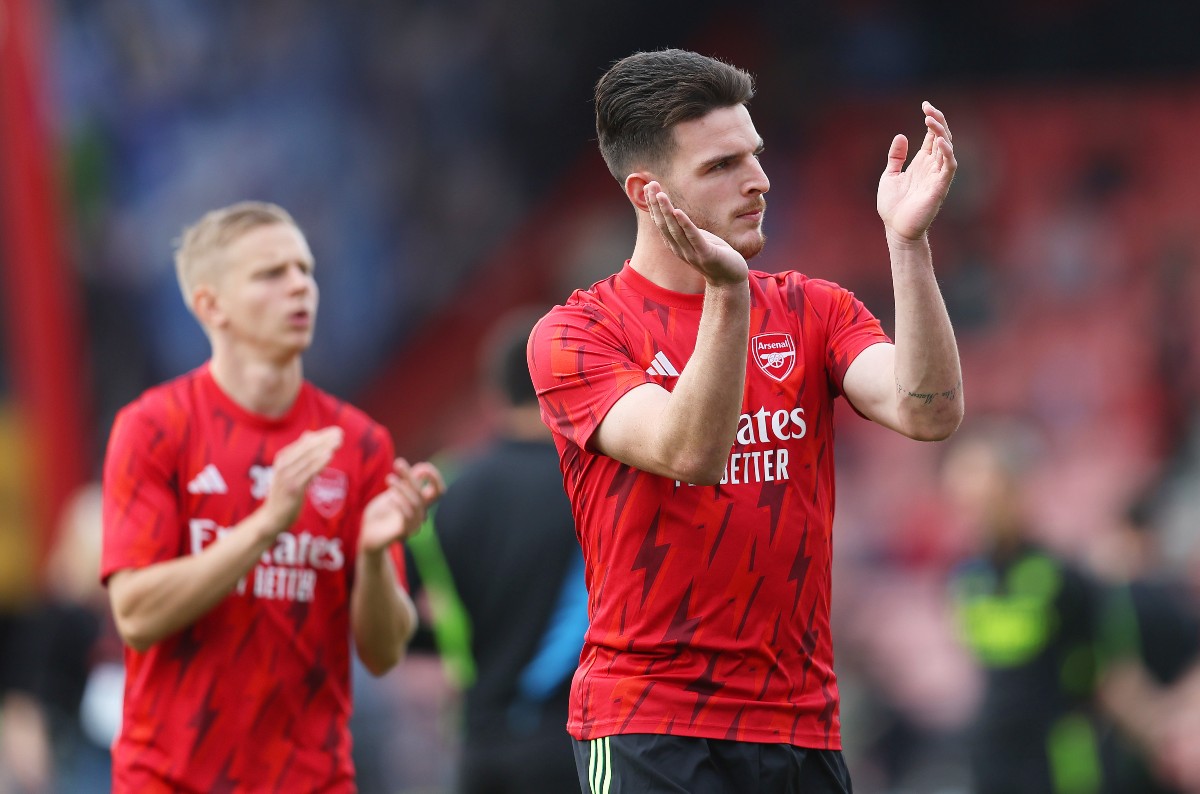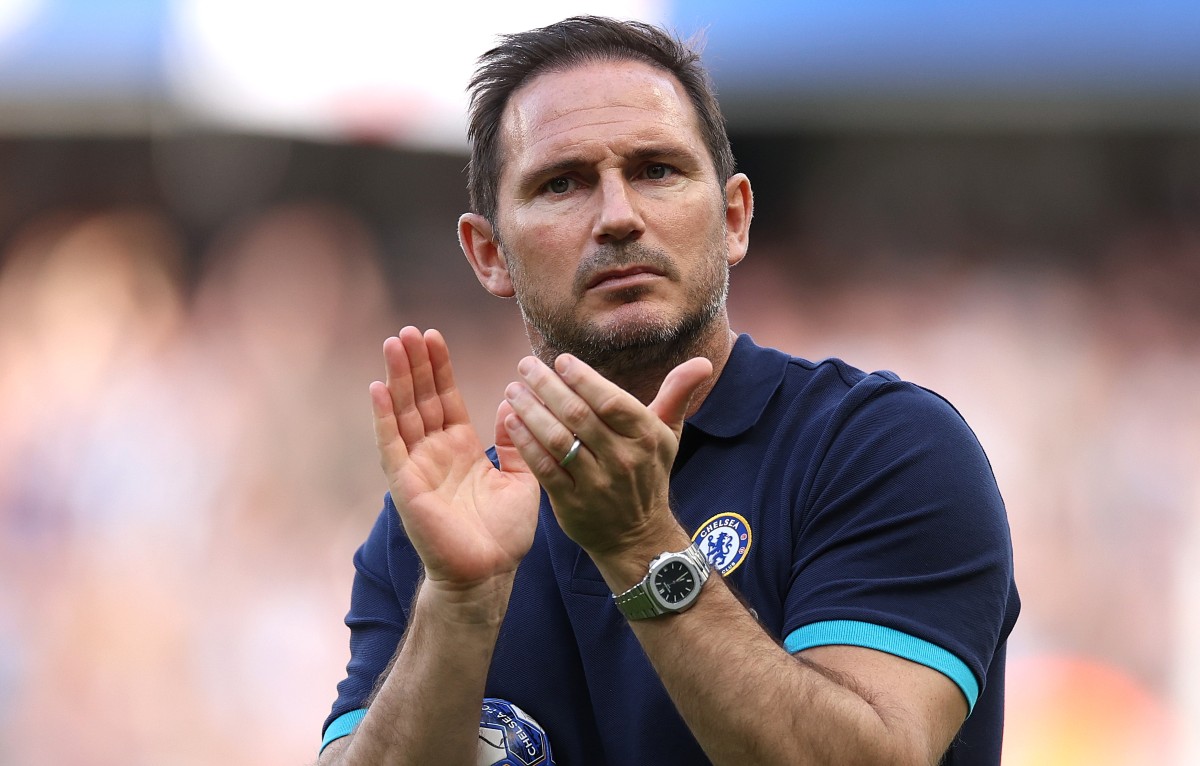 It is uncertain what type of outcome Liverpool are hoping for regarding this incident in terms of impacting their team but the report says the club just want things to be better for everyone going forward.
The error was a massive one and has already affected people's feelings towards the people operating VAR but only time will tell if things will improve regarding the technology.