A Season to Remember in the Tetons
Words and Photos by Greg Von Doersten
It was a season that snow dreams are made of in Wyoming. It began as a slow start, but February came in with Ullr depositing over 95 inches over the last two weeks of the month. The south and westerly storm tracks hitting the Tetons created the infamous "Dirty Ridge" aka the orographic uplift phenomena, when moist air is thrust over the craggy summits—creating intense periods of light density snow on the eastern aspects.
The storms started to develop from February 18th to the 26th with over 50 inches at Jackson Hole Mountain Resort and then topped off the month with one last cycle that saw 60 inches in 6 days that sent the us over 460 inches and counting.
One of my favorite conditions to shoot powder is during these big winter storm watches which we'd been fortunate enough to repeat a handful of times with the mega winter of 2023. We'll typically focus on Teton Pass and Jackson Hole but with closures and delays during the first pulse of the storm we headed for the historic Snow King Mountain for some Western style tight-tree skiing and the newly opened Sun Bowl, which offers side country skiing in old growth pines and aspen trees.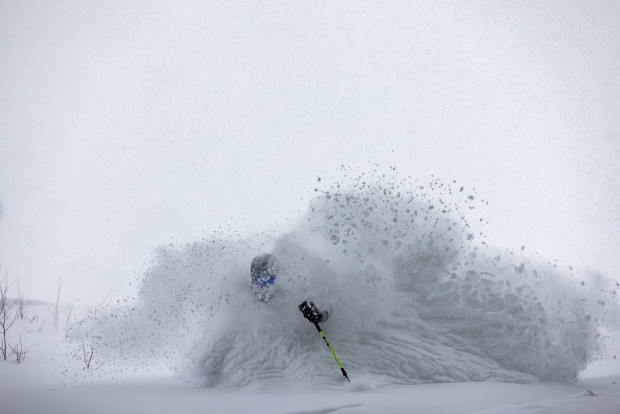 We then switched it up during the middle of the cycle to sample the Jackson Hole backcountry at its finest with some of the deepest days of the storm with 3 % snow density and temperature averages around 17 degrees for blower, cold smoke conditions.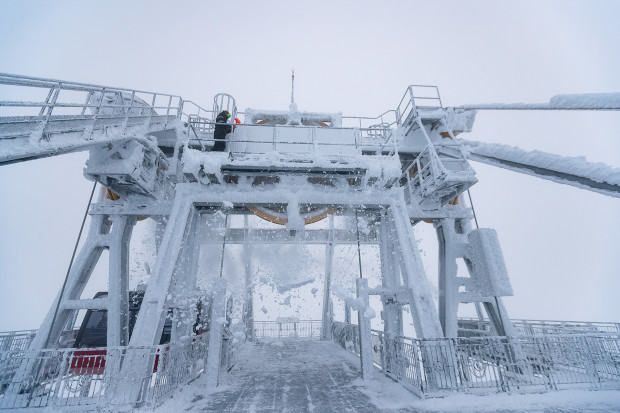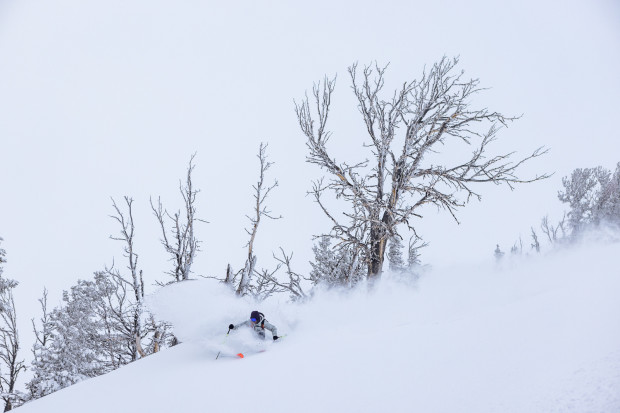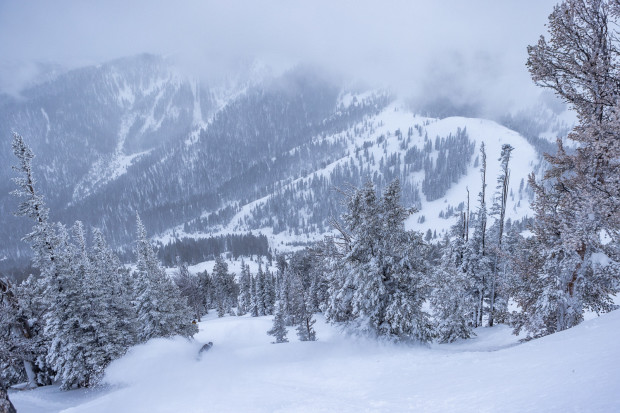 To finish off we got a break in the storm system and finally traveled into the high alpine at JHMR for the end of the 2-week storm cycle. It was a February to remember with blower snow conditions and cold temps which kept the snow as light as it gets in the Teton Valley.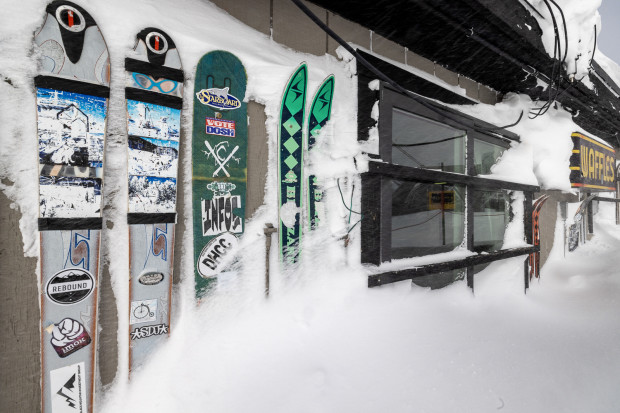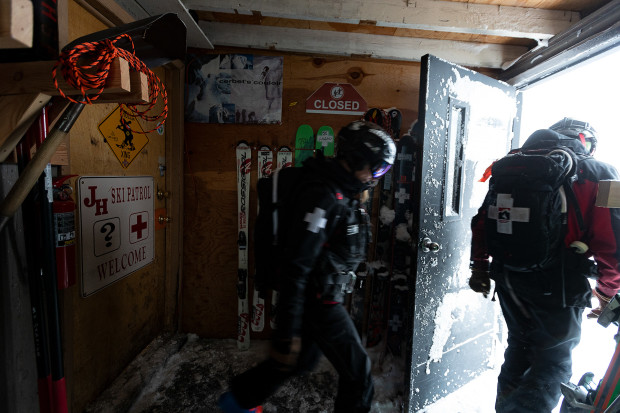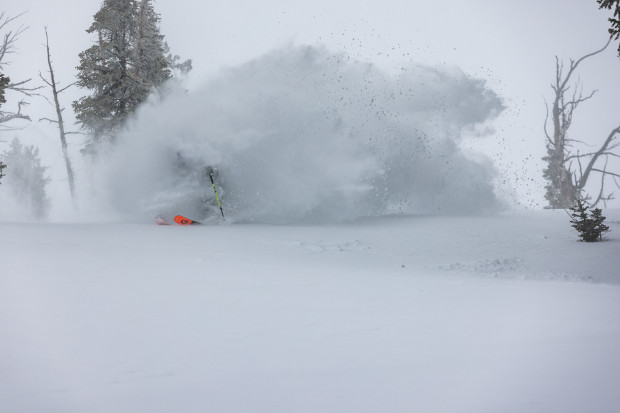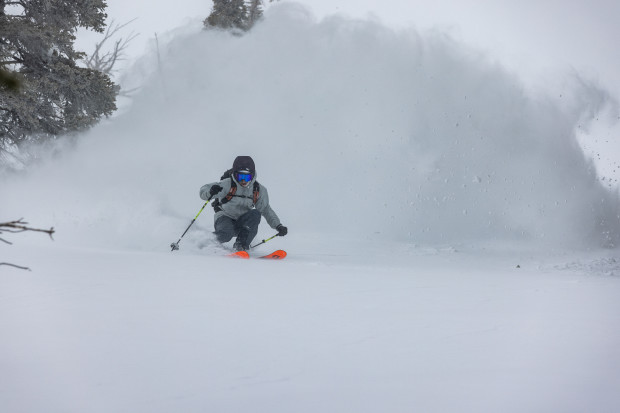 View the 7 images of this gallery on the
original article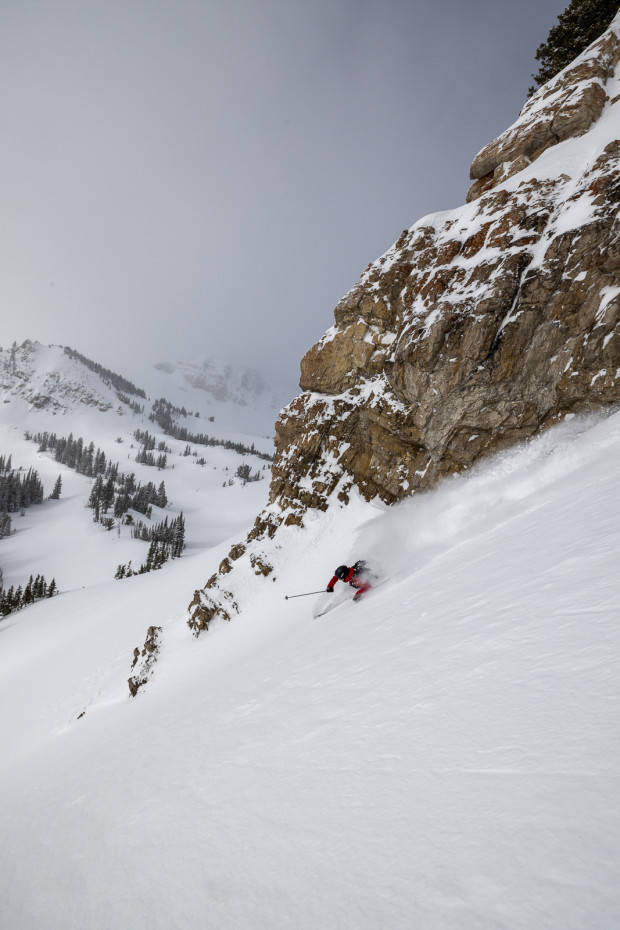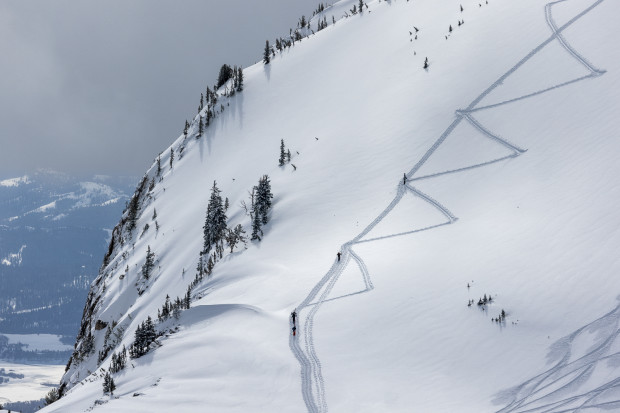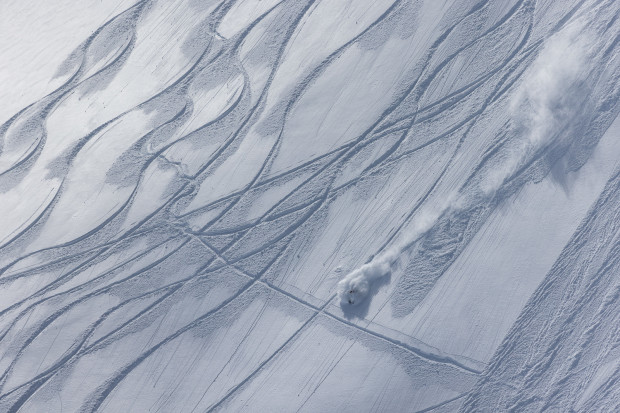 By March JHMR broke the 500-inch mark with 41 inches in the first two weeks and ending the season with a record setting 595 inches.