The rise of the Saudi Pro League can no longer be ignored, with one 24-year-old star admitting he was sorely tempted by a move there but in the end plumped for Aston Villa.
It says much about the persuasiveness of Unai Emery that he was able to bring the highly-rated ace to Villa Park in any event, but clubs do need to take the buying power of the Pro League seriously from this point.
Though the Premier League can still lay claim to being the best in the world, that's as much about the product as it is about the standard of players that can be attracted.
Whereas in the past the gold rush was in the Chinese Super League, the framework for a top league was never really sustainable there, and that's the polar opposite to what appears to be happening in Saudi.
More Stories /
Latest News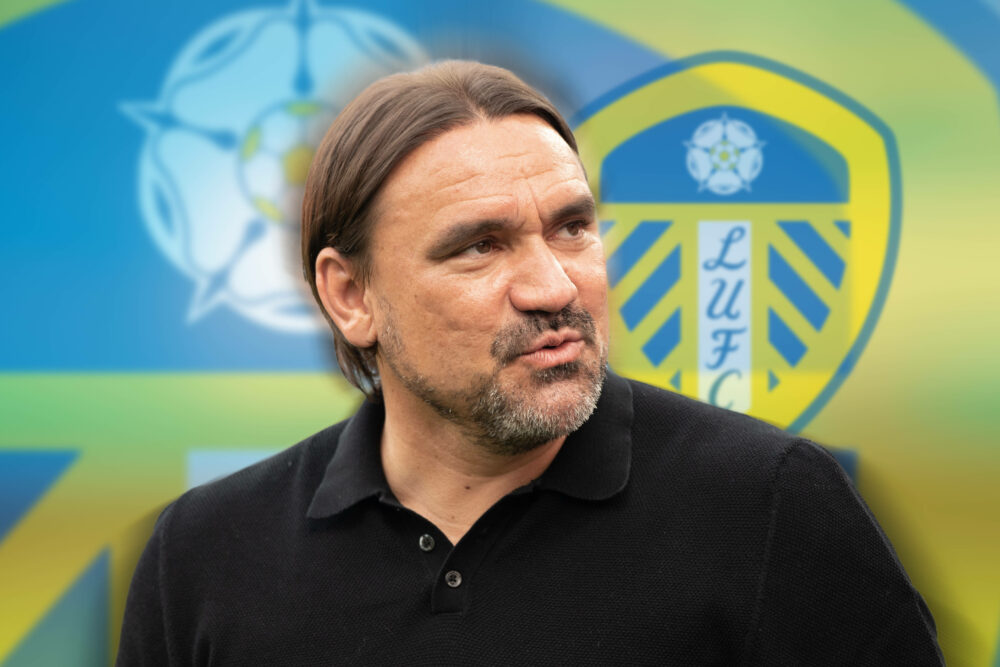 They are certainly building for the long term and whilst the majority of players that have gone there so far have been in their early to mid 30s, the power brokers will only need to flash a few more million euros to get the cream of European football talent to consider their league alongside any other.
" I have to admit that I thought long and hard about it. When you see all the players leaving and the financial conditions on offer, you tell yourself that you can quickly put everyone around you in a good situation," Moussa Diaby admitted to Onze Mondial.
"But I also know that you have to live your sport to the full and have no regrets. The Premier League is the most competitive league in the world. I wanted to rub shoulders with the best teams. I'm not denigrating the Saudi league, because I sincerely believe that they are building something very coherent."
Villa, like many other clubs across the continent, not only need to be wary of the vast riches available in the UAE, but also that they're doing their level best on the pitch to ensure that players like Diaby aren't thinking of moving anywhere else.